In the wave of industrial intelligence, heavy-duty stereo warehouses, as an essential part of material storage and transportation, have been widely used in industries such as metallurgy, non-ferrous metals, intelligent manufacturing, petroleum and petrochemical, and are important tools for enterprises to improve work efficiency, strengthen material management, and reduce storage space and costs.
In response to this demand, Weihua Group, independently developed the AIStorage heavy-duty Stereo warehouse system, which can provide users with an overall intelligent storage and transportation solution to meet the complex and ever-changing usage scenarios.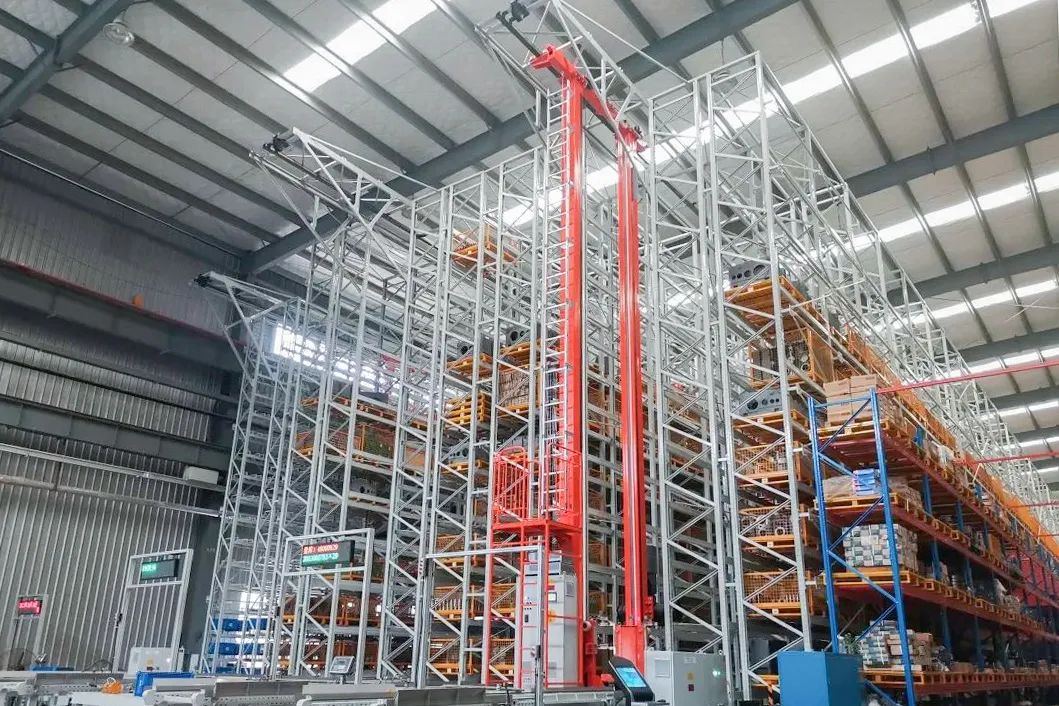 Features 1:Heavy Duty
The key of Weihua AIStorage's heavy-duty stereo warehouse is Heavy Duty.
This heavy-duty warehouses store and transport units weighing over 1 ton, with a maximum load capacity of up to 10 tons.
The AIStorage supports the storage and transportation of common heavy objects such as casting molds, engines, cranes, coils, electrolytic long cathode and anode plates. It is particularly suitable for fields such as metallurgy, mechanical manufacturing, automobiles, mold casting, and can be widely used in industrial manufacturing enterprises.
For industrial heavy-duty scenarios, the Weihua AIStorage is equipped with dedicated unmanned AGV/unmanned forklift docking stations for convenient transportation and unmanned operation throughout the entire process.
Weihua AIStorage can meet the mixed management of multiple areas within a three-dimensional warehouse. The warehouse is divided into heavy-duty areas, light load areas, and dangerous goods areas, and can achieve temperature control and dark storage for flammable and explosive dangerous goods.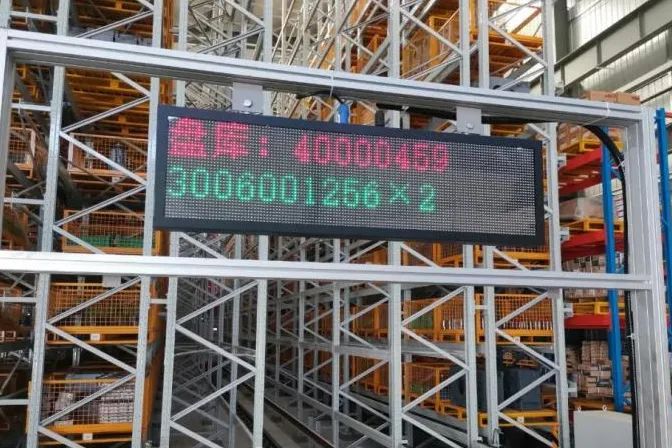 Features 2:System
Compared to traditional stereoscopic warehouse system, the core difference of Weihua AIStorage lies in the "system", in addition to the use of larger and stronger mechanical components in their physical structure.
The WMS (Warehouse Management System) performs warehouse scheduling tasks on one end and supports seamless integration with enterprise SAP/ERP systems on the other end.
Based on the inbound and outbound situation, automatic triggering of order production and finished product shipment processes enables system-level supply chain collaborative management, which not only reduces repetitive work such as manual data entry, but also improves the timeliness and accuracy of information.
The AIStorage warehouse system has powerful data analysis and reporting functions, which can provide detailed data for storage and transportation.
By analyzing data such as goods inventory age and turnover rate to generate various reports, users can understand the situation of goods turnover, identify problems, and make optimization decisions, improve operational efficiency and reduce costs.
When entering and exiting the warehouse, it can intelligently read RFID and QR code information labels, achieve material traceability and batch management, and carry out production traceability and tracking of goods flow for problematic products, achieving real-time inventory.
It can also weigh and measure the volume of goods, intelligently plan the storage location of goods, ensure the best stacking plan, and reduce manual search and adjustment time.