Weihua provided more than 80 overhead cranes for a car factory in China and the cranes were shipped to the clean and bright modern factory buildings recently.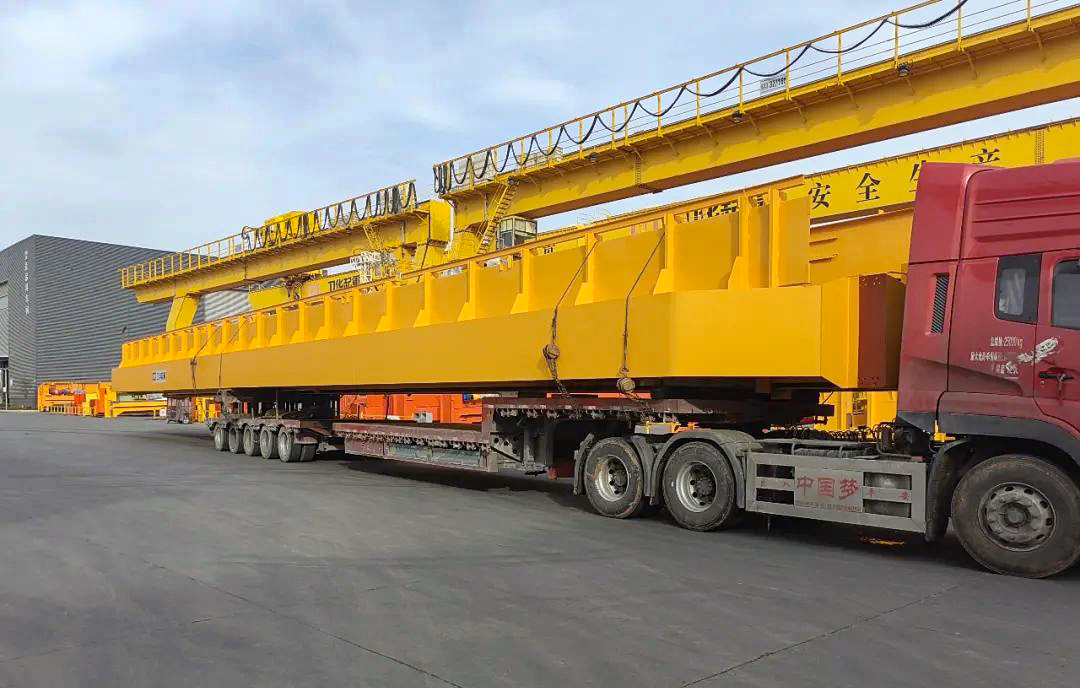 Several series of Weihua new-design cranes are fitted on the workshop to assist in the efficient production of new energy cars, empowering the green development and low-carbon transformation of China's automotive industry.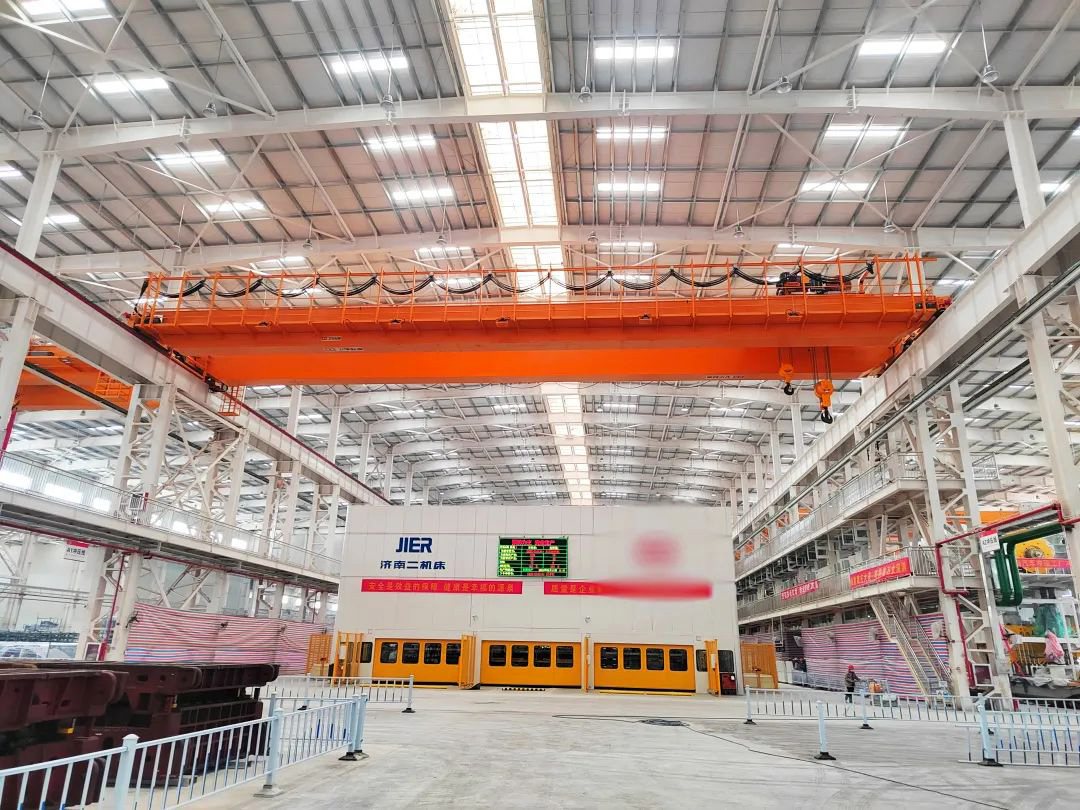 Product Features:
1. Easy Installation and Wiring Free:
These cranes for this project typical representatives of Weihua's new style products. They not only adhere to Weihua's consistent lightweight design concept, but also are customer-oriented, taking into account customer experience in all aspects of electrical technology.
One of the most prominent features is easy installation and wiring free.
In order to save customers time installing electronic control systems and enable equipment to be put into production faster and earlier. The product is pre made with cables before leaving the factory, eliminating the need for on-site wiring procedures.
The two ends of the external cable are connected through heavy-duty connectors, and customers only need to simply plug them in on site for easy operation.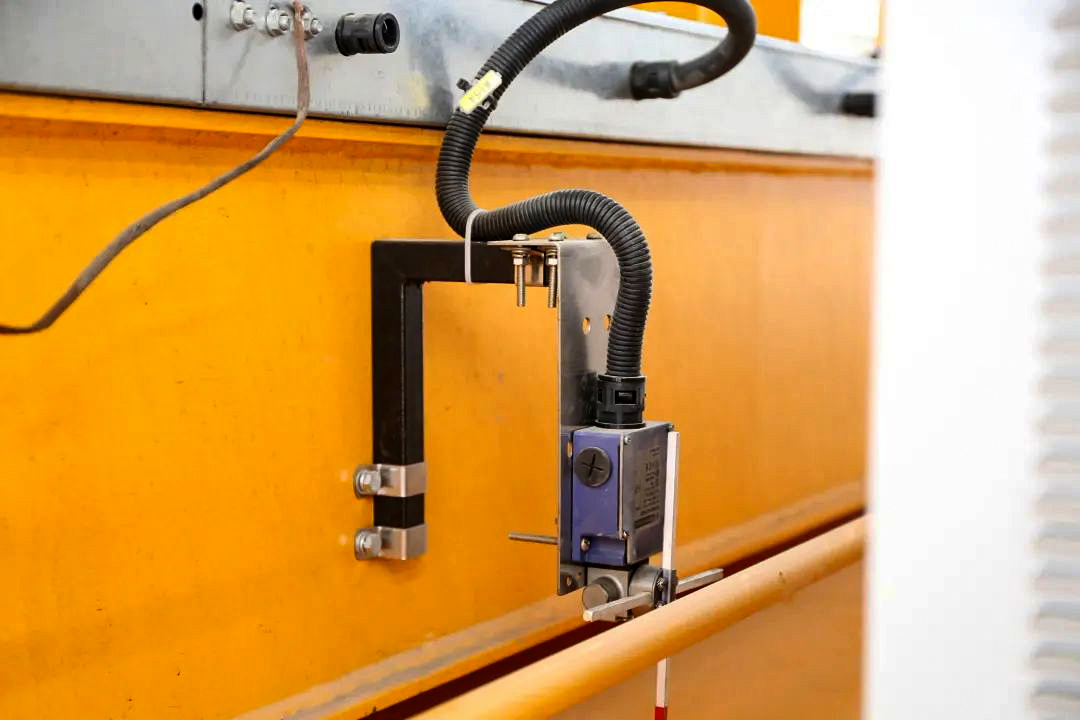 2. Diversified and Extended Personalized Services:
The low power consumption, strong performance, and simple operation of the cranes have become its unique genes that distinguish it from other cranes.
① Convenient
It designed with standard bracket base, adopting a modular and standardized installation method, bolted connection, without welding work on-site;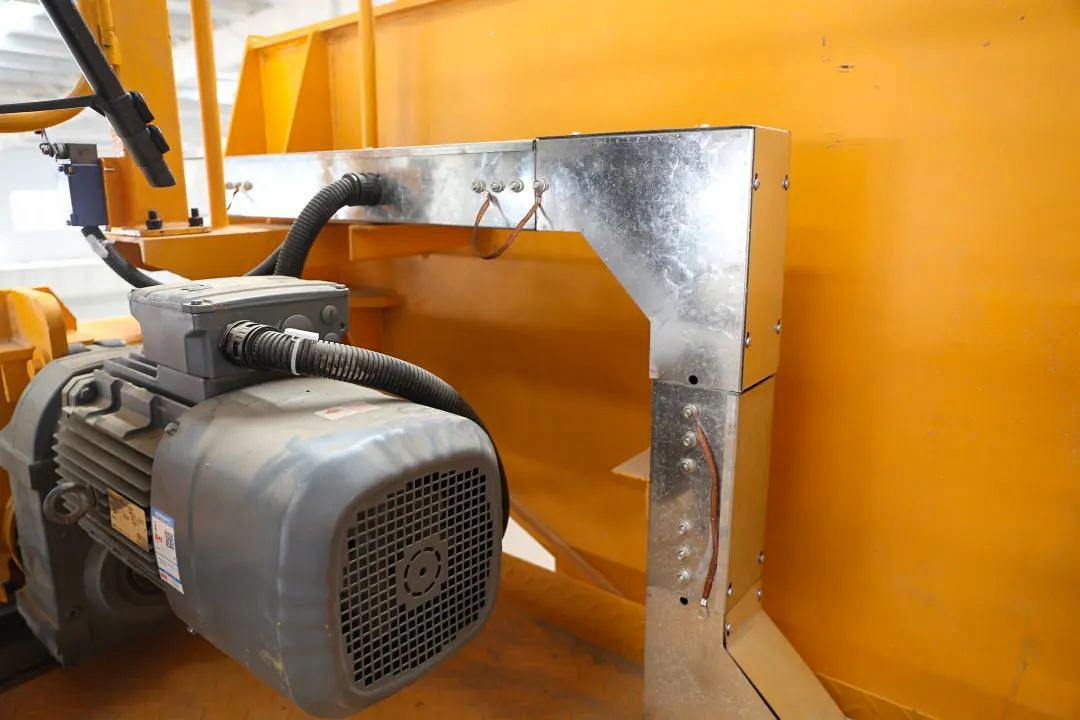 ② Safe
It automatically trigger safety protection when the steel wire rope is out of groove, and the lifting mechanism stops running to prevent accidents;
It adopts a redundant design of absolute value encoder and mechanical limit for area protection to increase operational safety;
The redundant design of the boarding gate ensures that the safety circuit remains effective in the event of a door switch failure, ensuring the safety level of the lifting equipment;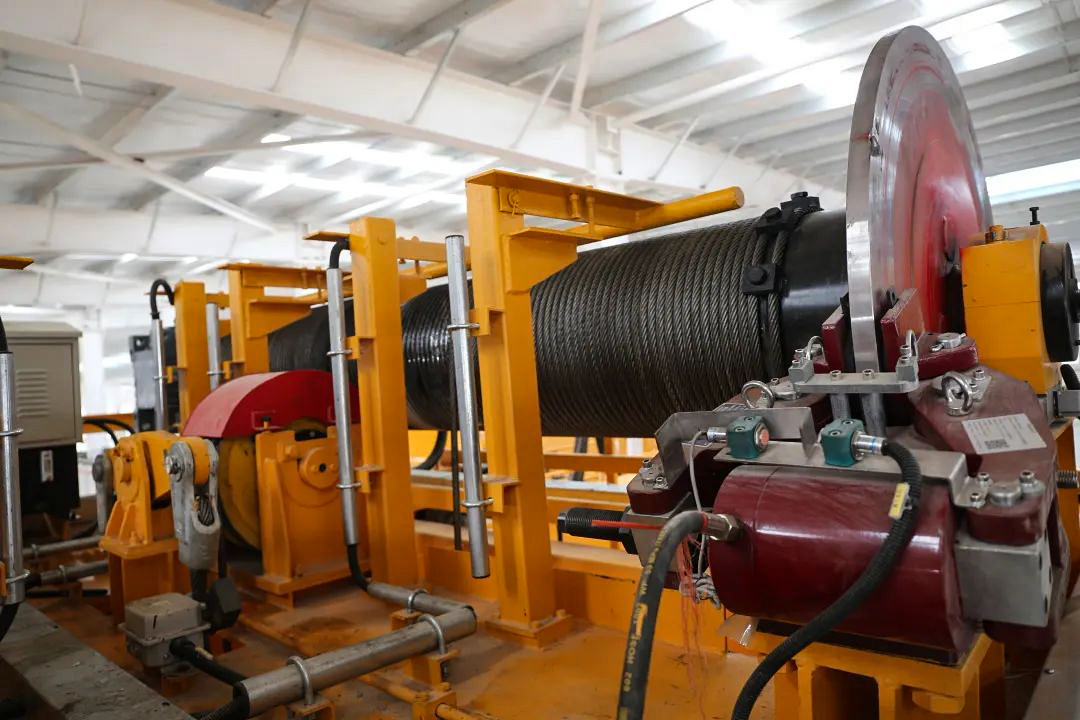 ③ Beautiful
The electrical control room adopts an integrated cabinet body, saving the connection cables between cabinets, with a compact structure and beautiful appearance;
The cabinet is installed as a whole board, and each live component is protected by an organic glass board, with a reasonable and beautiful layout;
The application of fully enclosed trunking effectively reduces cable exposure, improves cable protection, and has strong protection and high aesthetics.